The Eastern Region of the Poetry Society of Virginia is hosting a free Ekphrastic Poetry Workshop at the Peninsula Fine Arts Center. ("Ekphrastic Poetry" is poetry based on a piece of art.)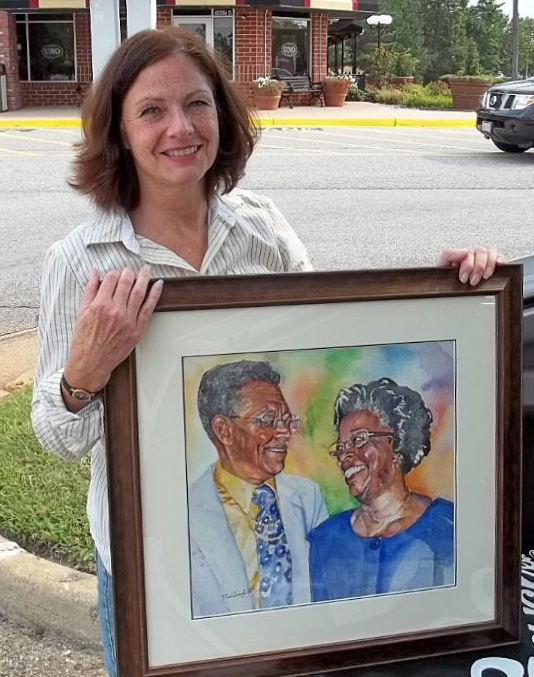 Leading the workshop will be noted poet and artist Terry Cox-Joseph. Her paintings have won numerous awards and been named finalists for the 2007 and 2011 Hampton Bay Days Poster Contest. Her artwork appears on greeting cards, book covers, and websites. Larger projects include Norfolk's "Mermaids on Parade" and wall murals for restaurants, homes, and businesses throughout the Peninsula. Her poetry has been published in numerous journals and has won multiple awards (including several first place prizes from the Poetry Society of Virginia!). Her expertise and enthusiasm for both art and poetry should make for a captivating presentation.

Everyone attending is invited to write a poem based on one of Terry's paintings that appears at the bottom of this page. It is not a requirement, but Terry will incorporate these entries as part of her presentation. (So the earlier you can send them in, the better!)

Submit Ekphrastic Poetry entry to BillGlose@Cox.net, Vice President for the Eastern Region of the Poetry Society of Virginia

SEQUENCE OF EVENTS:

Introduction & information about ekphrastic poetry outlets
Presentation portion: Terry will share insights and discuss what makes an ekphrastic poem stand out
Short break
Workshop portion: participants will work on poems based on Terry's work or other art on display at PFAC
Open Mic
The open mic will close out the event, allowing participants to share either a poem they created in the workshop or any other ekphrastic poem.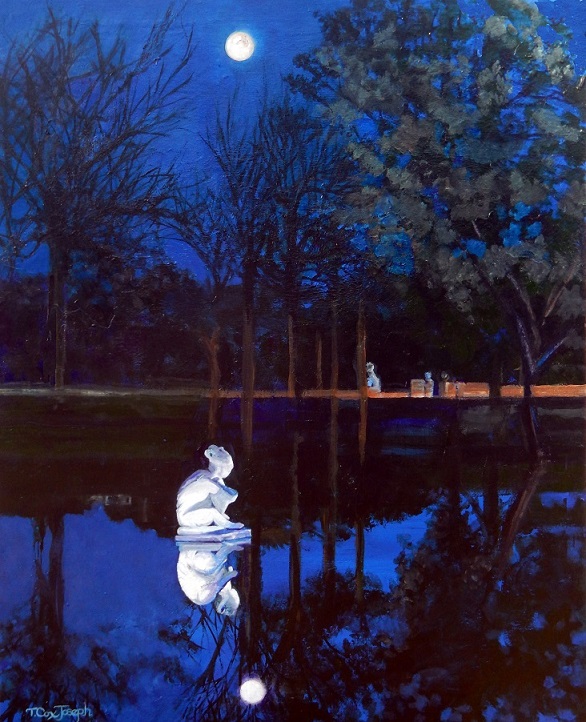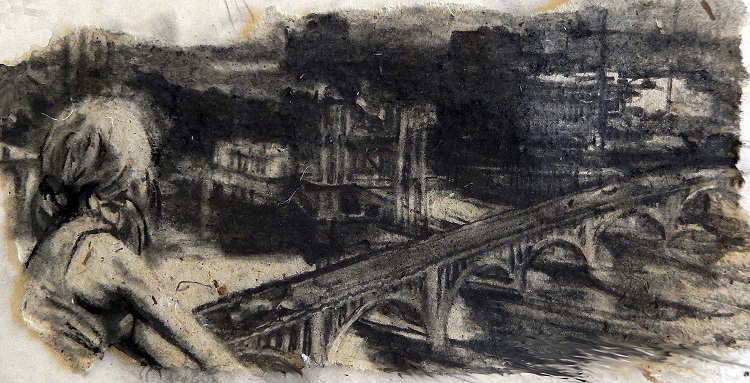 Selene, Moon Goddess Before the Collapse