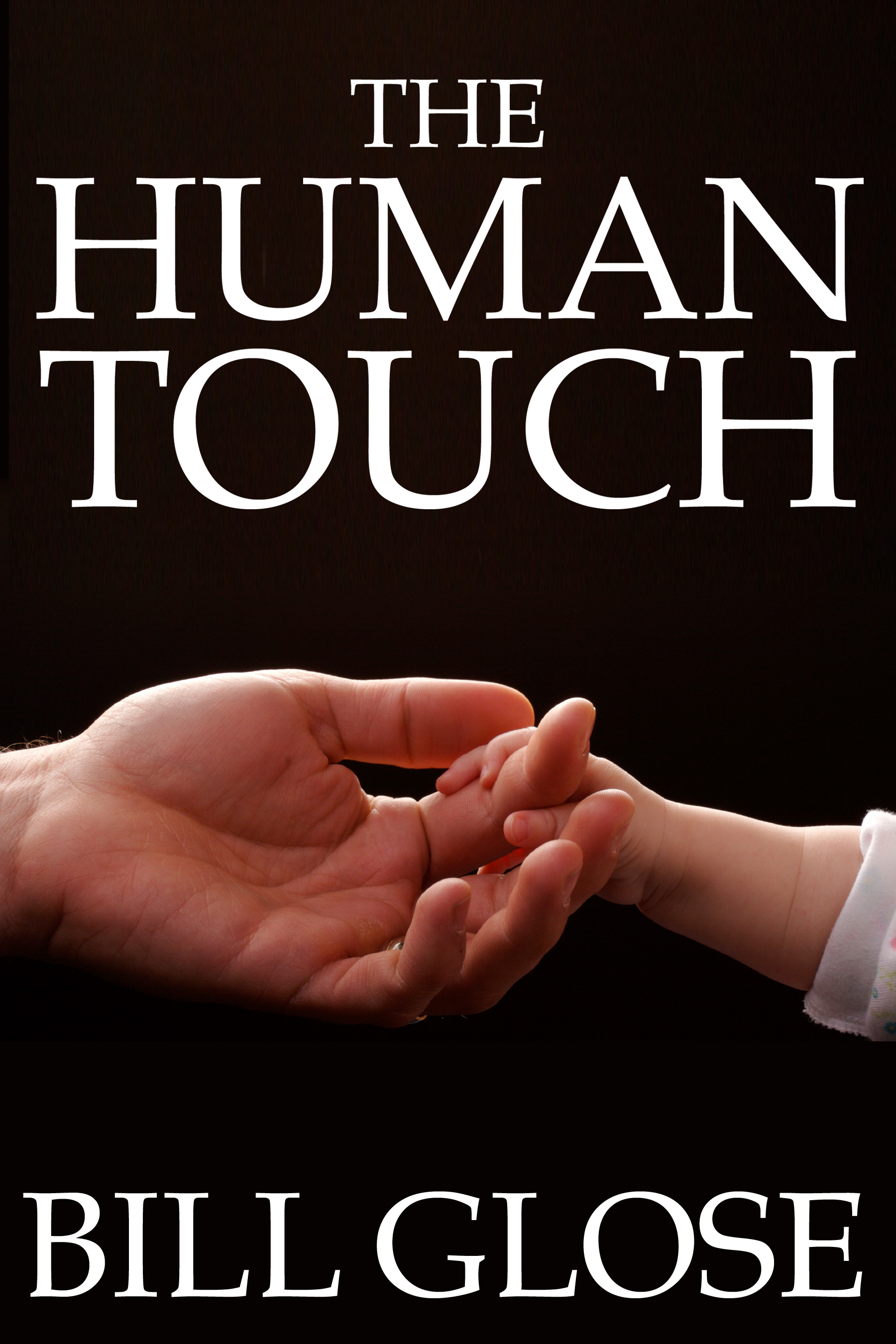 Purchase from Amazon.com
Purchase directly from Author
Listen to Bill reading "A Perfect Day"
About the Author
Events & Readings
Contact the Author
Sample Poems
Home
"In his insightful first collection of poetry, Bill Glose explores the metaphoric implications of touch and its relevance to human want and need. Refreshingly honest, these plain-spoken poems probe the nature of love and longing and the far-reaching consequences when relationships go awry. Imagistic, musical, sometimes witty, these poems often glance wistfully to the past to remind us of our fundamental need for the human touch."


Carolyn Kreiter-Foronda, Ph.D.
Poet Laureate of Virginia


"At once both pastoral and sociological, The Human Touch delves into the small moments that seek to define the larger whole of our lives. In this wise collection, Bill Glose shows us what it means to strive to be human and offers us both an acceptance and a critique of modern life."


Michael Jon Khandelwal
Port Folio Weekly Poetry Editor


"Through accessible, original poetry, Bill Glose delves the depths of daily life. His collection is precise, rich with wisdom, and presents us with a mirror in which we see ourselves."


Ann F. Shalaski
author of World Made of Glass


"Starting from his own encounters but reaching far beyond them, Bill Glose succeeds admirably at the difficult task of making the poet's specific, personal experience universal... Glose's powers of observation are great, his images sharp and clear, his metaphors apt — and the resulting messages vivid and poignant without ever feeling forced or overdone."


Lyn C. A. Gardner
co-editor of Virginia Libraries